"The course is in the best shape it's been in in years. 5 Stars!"
- Tj Wallis
Full Practice Facility
Our range offers something for every club in your bag.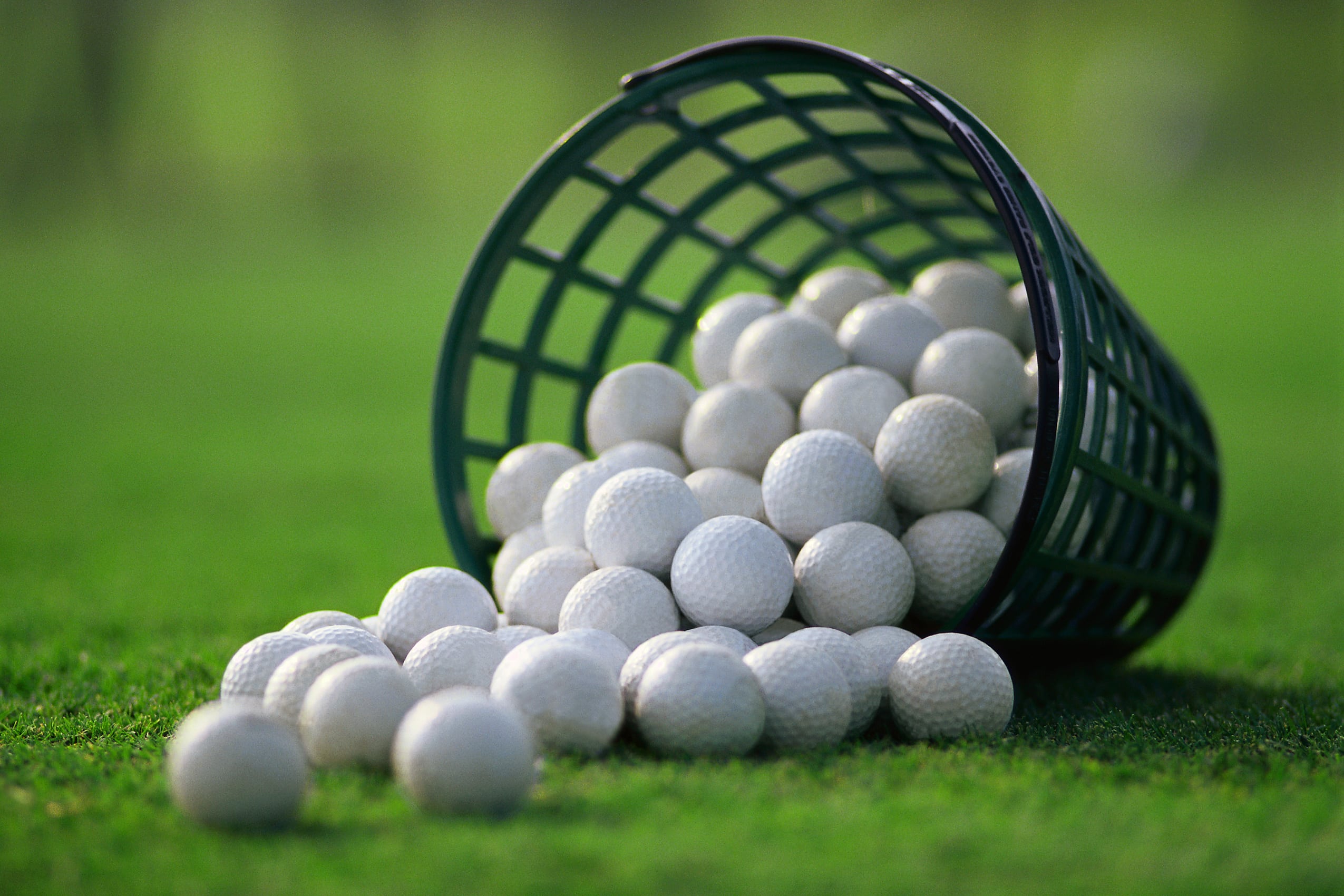 The Stratford Municipal Golf Course offers a 300 yard long driving range, with a multitude of targets at various yardages to help hone your skills.
It is open to both members and non-members of the course, with membership or single use options available. We use high quality, no flight restriction range balls to assure players can calculate proper yardages while practicing.
Our large tee deck can hold up to 12 users at a time. Hours of operation for the range are 8am-730pm and are subject to change with maintenance practices or in early spring and late fall with sunlight.
VISIT THE STRATFORD MUNICIPAL GOLF COURSE TODAY